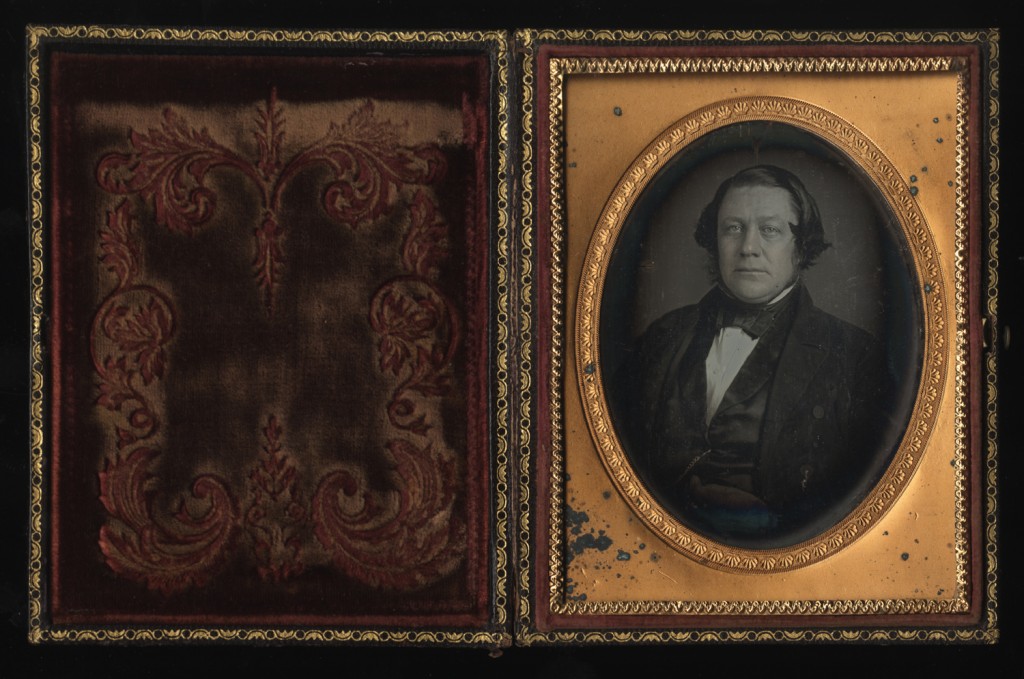 © Albert Kaplan 2015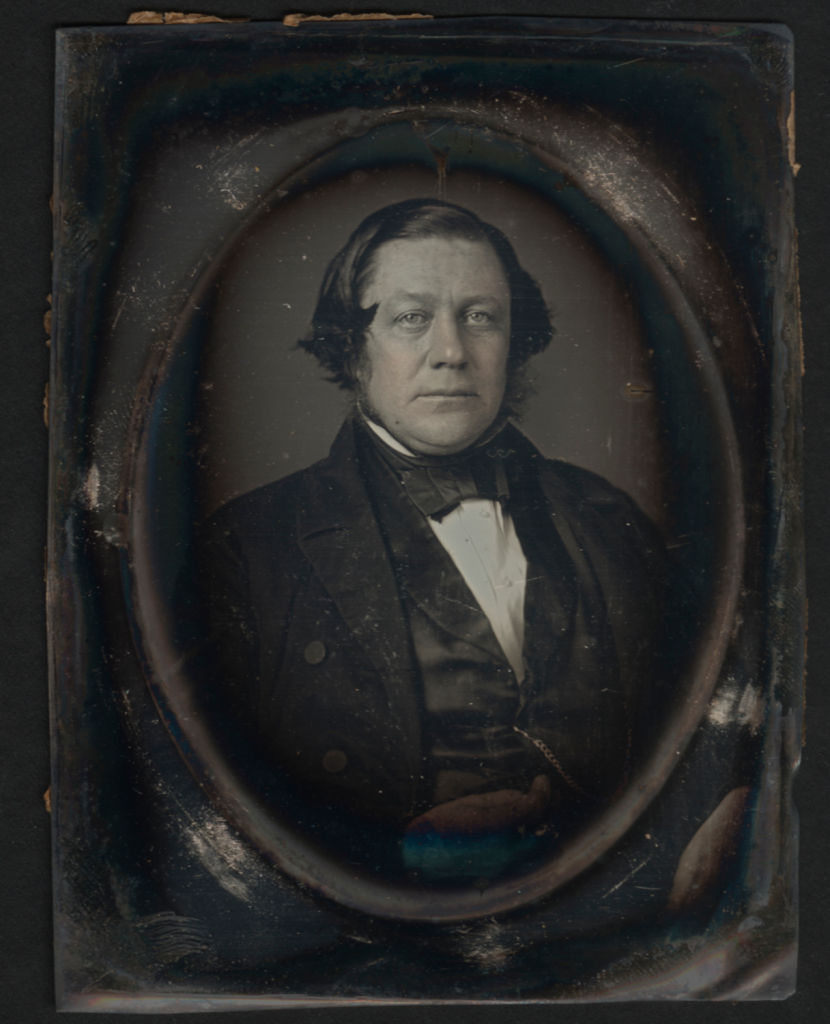 Life Image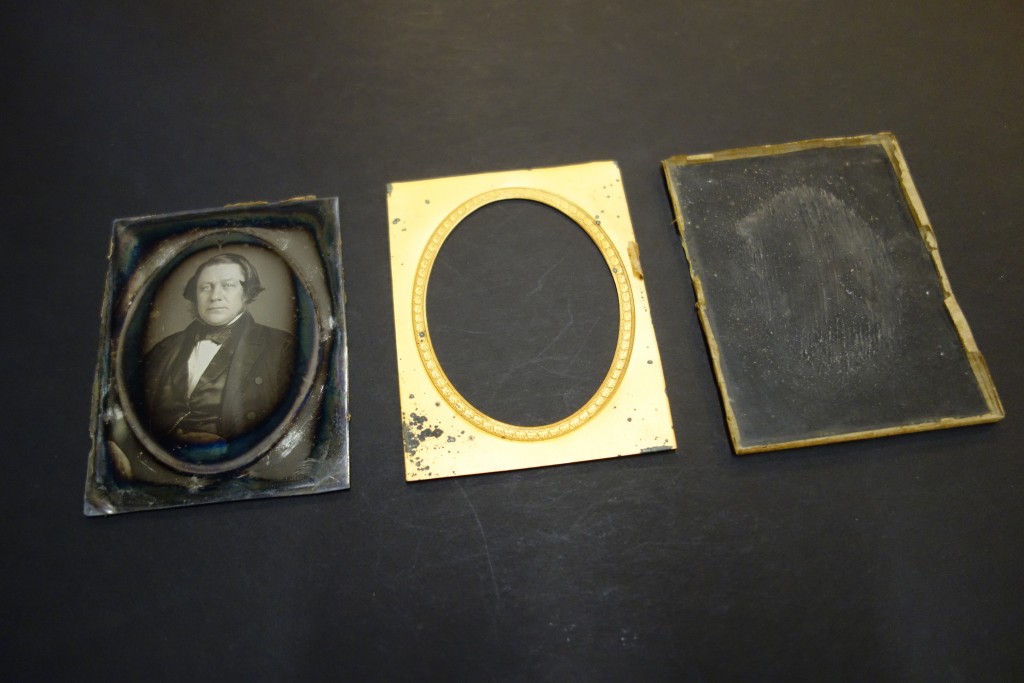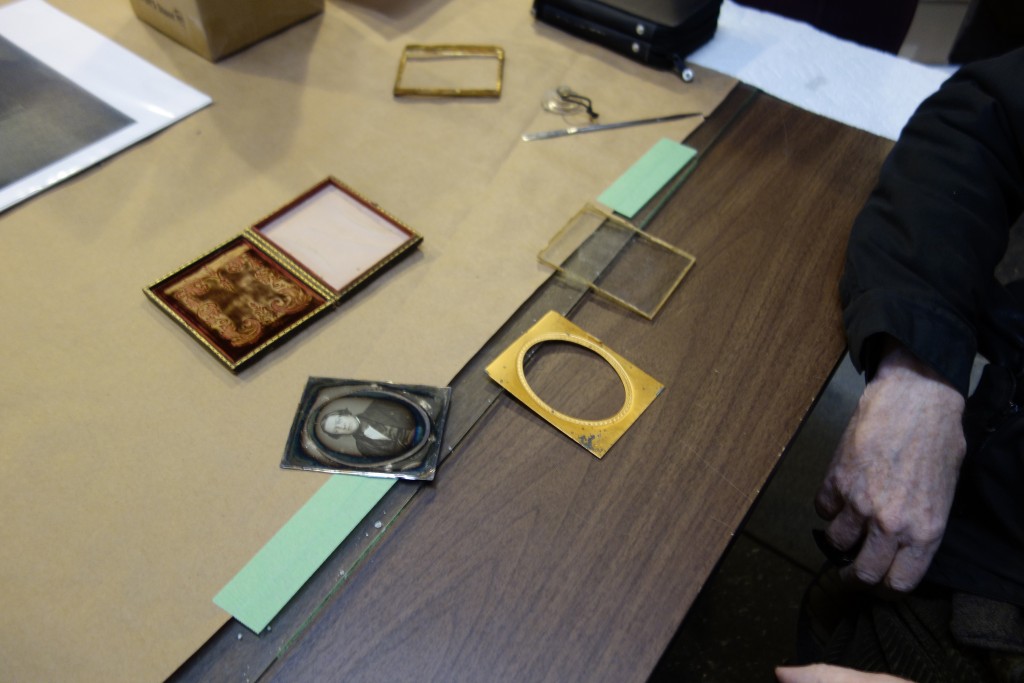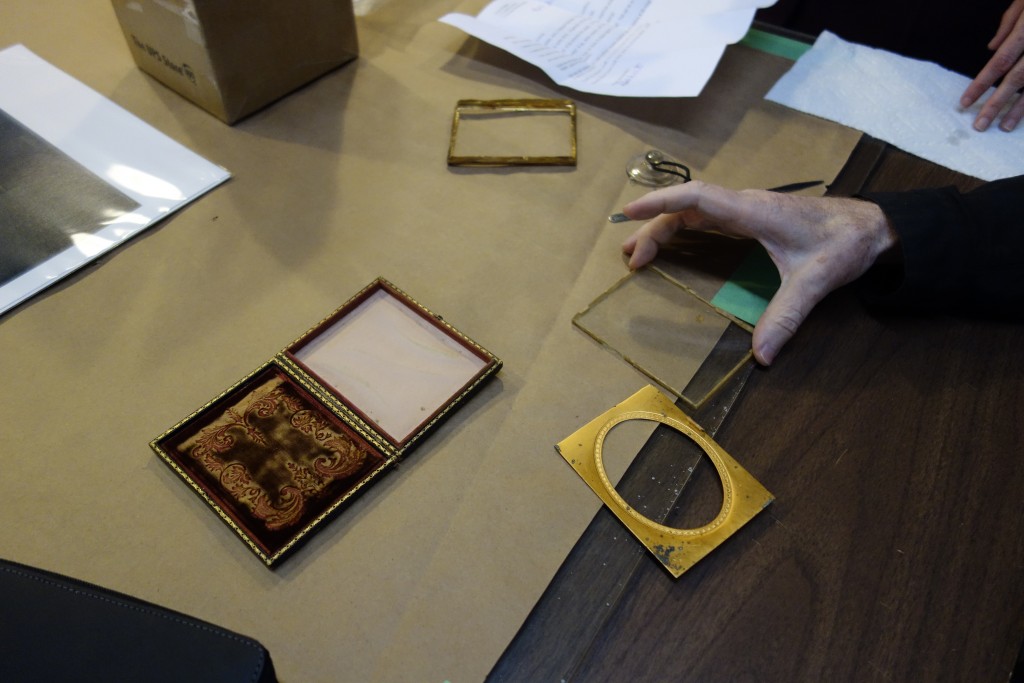 The hand you see is that of Grant Romer.
| Kaplan Collection | Known Images |
| --- | --- |
| | |
| | |
| | |
Born in 1783, and died in 1859, the question arises as to the probable date of the sitting. If it was made in 1842, shortly before his departure to Spain to take up his post as the U. S. Ambassador, his age would have been 59. If the image was made after his return to the United States in 1846, his age would have been 63 or more.
There are a few, very few, masterpieces of early photography.
This is one of them.
There is a certain relief in change, even though it be from bad to worse. As I have found in traveling in a stagecoach, it is often a comfort to shift one's position, and be bruised in a new place.

– Washington Irving
---
Post-Script
October 28, 2017
Washington Irving # 1
Washington Irving # 1 is a masterpiece, and surely not by accident. The daguerrreian is unknown.
Post-Script
July 22, 2018
Washington Irving was one of the most famous men of his age, literally residing at the summit of Mt. Olympus.
I think of him as a child of destiny. George Washington longed to meet his namesake and visited the Irving residence to meet the boy.
In my opinion it is an artistic masterpiece. The great Washington Irving is before us.